OUR SERVICES
CS Jennings Construction, Inc. provides a variety of construction services to our surrounding areas.
EXCAVATION & DEVELOPMENT
Are you looking for a reliable excavation crew to meet your needs? Look no further. We are able to dig foundations, trench and grade as well as many other things!
CONTACT US
Is there something we can do for you? Give us a call today! We are ready to meet your needs and help your project come to life.
LATEST PROJECTS
We have many upcoming projects! Regents Crest Subdivision is CS Jennings' newest project. This brand new subdivision will contain both townhomes and duplexes. The first portion of this will become available in September 2016.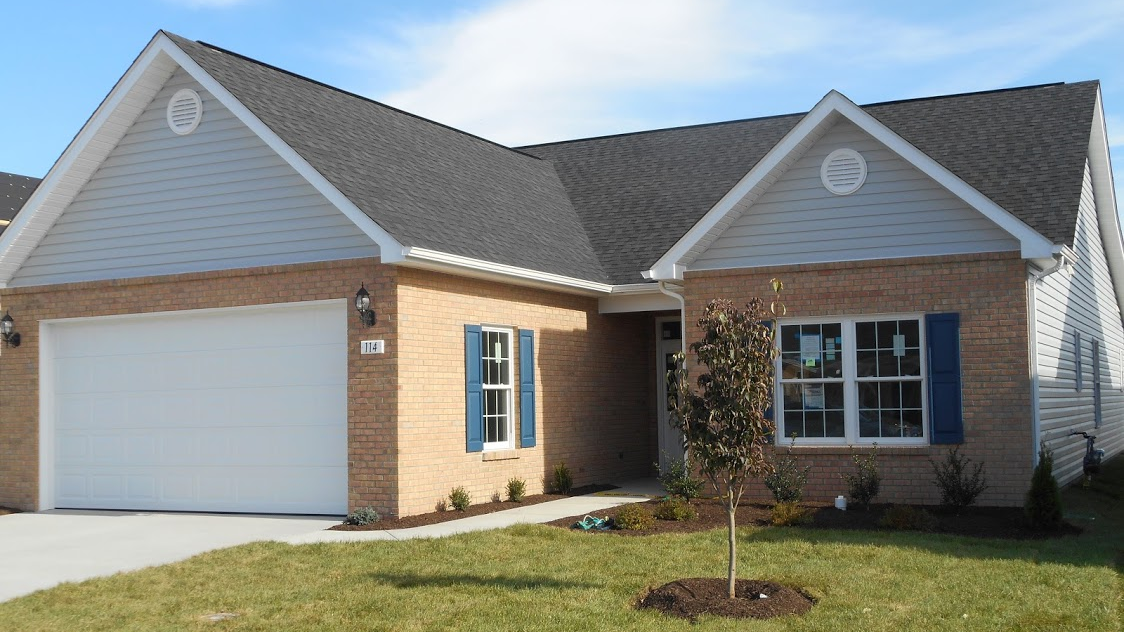 Only a few vacant lots in Autumn Glen in Stephens City, VA. This is a charming community with many active residents. Perfect for families wanting low-maintenance single level homes.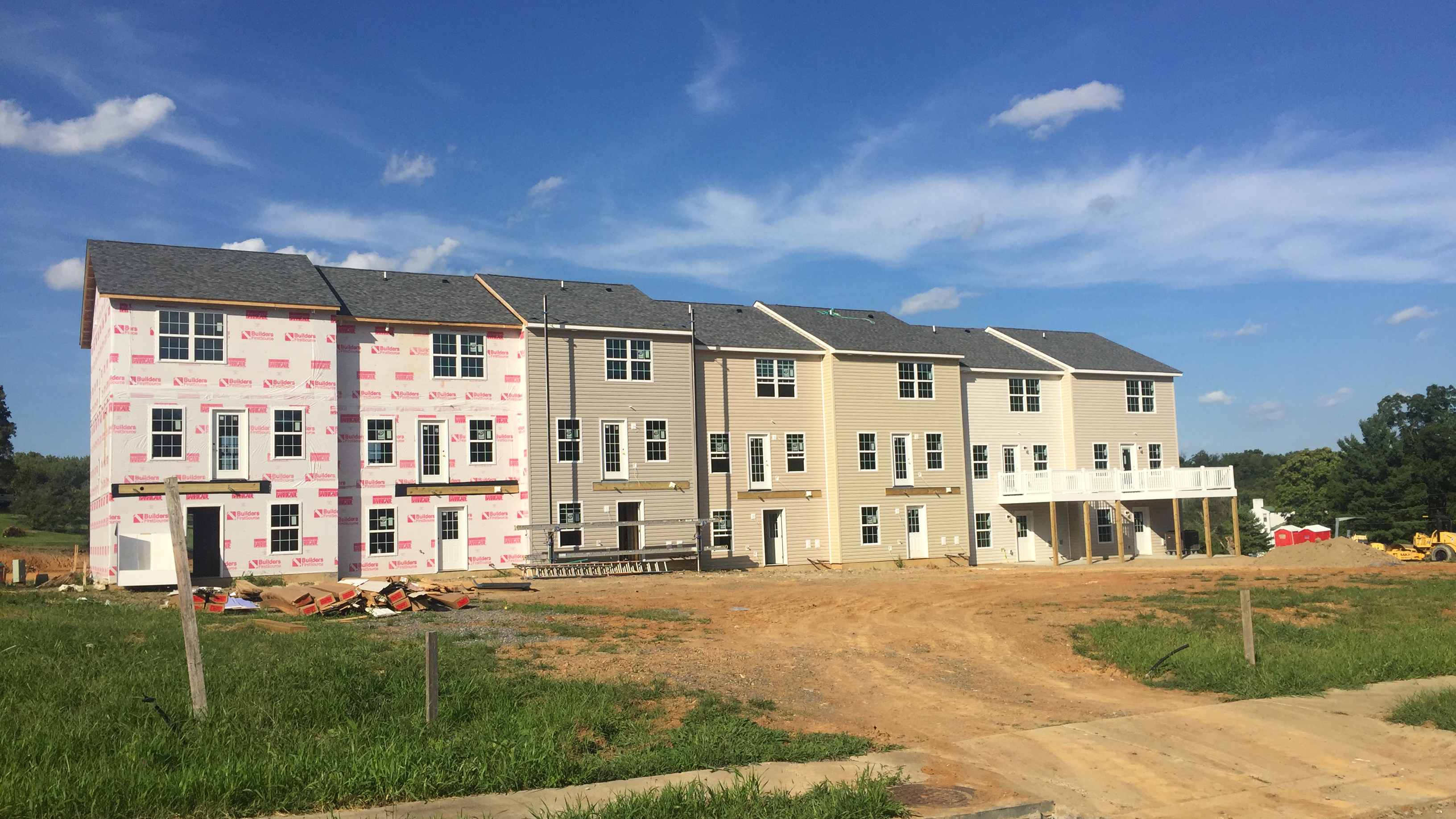 Regents Crest, Frederick County's newest community, is being constructed right now. These are 3-4 bedroom Townhomes and Duplexes! Check out our website for more information!
Building lots for Sale in the Strasburg, VA. Beautiful views, peaceful area and lots of wildlife. There are many possibilities with this property.