OUR SERVICES
CS Jennings Construction, Inc. provides a variety of construction services to our surrounding areas.
CONTACT US
Is there something we can do for you? Give us a call today! We are ready to meet your needs and help your project come to life.
EXCAVATION & DEVELOPMENT
Are you looking for a reliable excavation crew to meet your needs? We can dig foundations, trench and grade as well as much more!
LATEST PROJECTS
We have many upcoming projects! Check out our Projects tab to see more!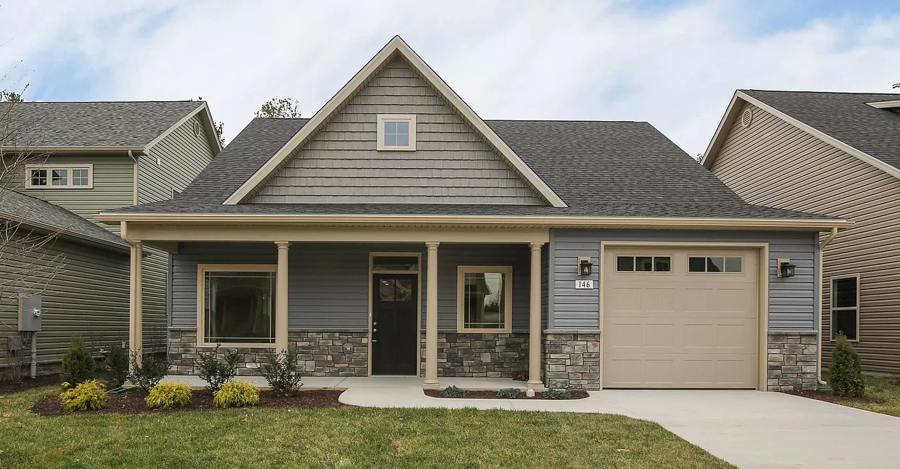 Perfectly quaint 25 lot community, tucked away in a quiet and secluded residential neighborhood.  The neighborhood utilizes permeable pavers for the streets as part of the stormwater management program.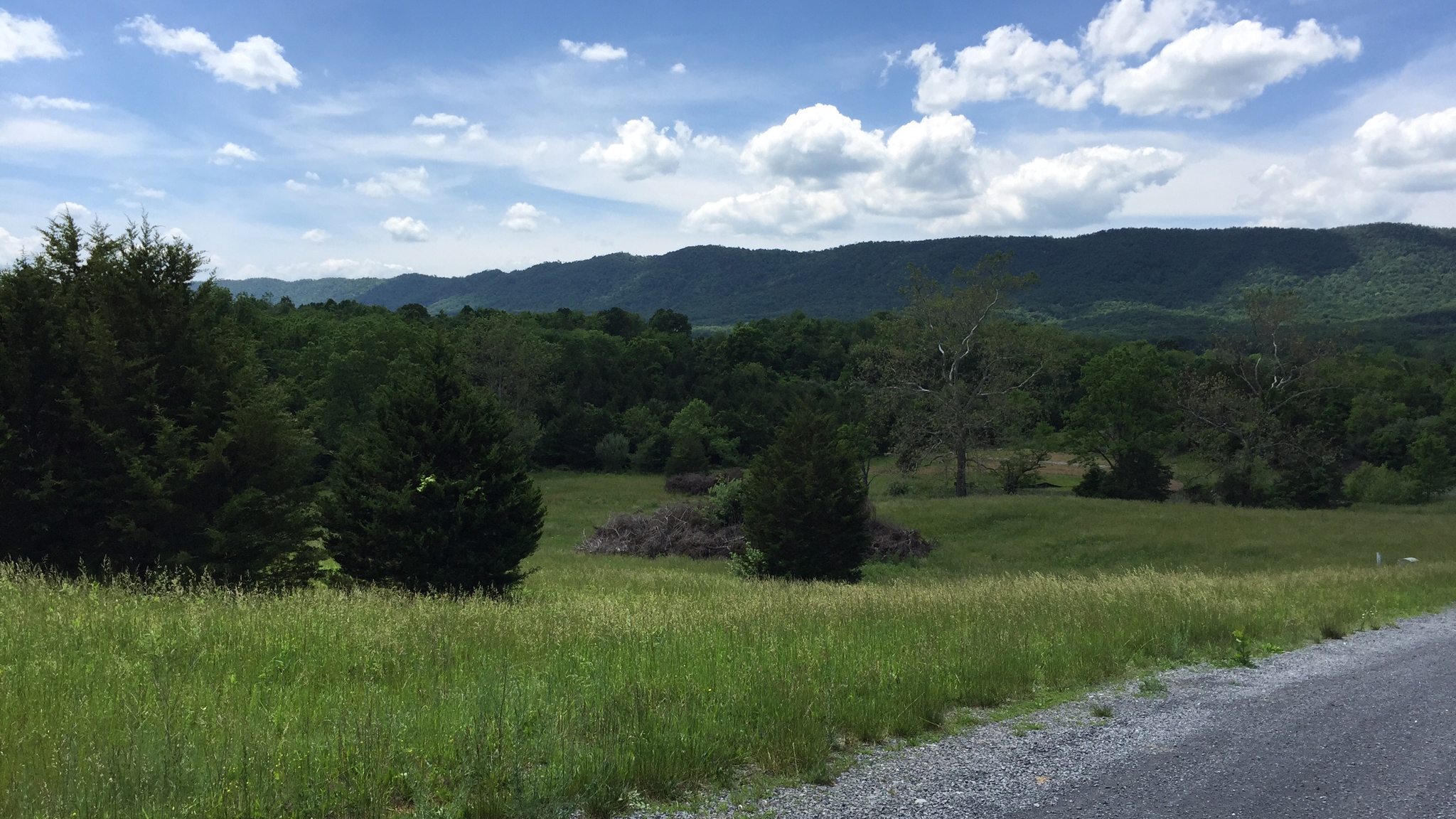 Building lots for Sale in the Strasburg, VA. Beautiful views, peaceful area and lots of wildlife. There are many possibilities with this property.