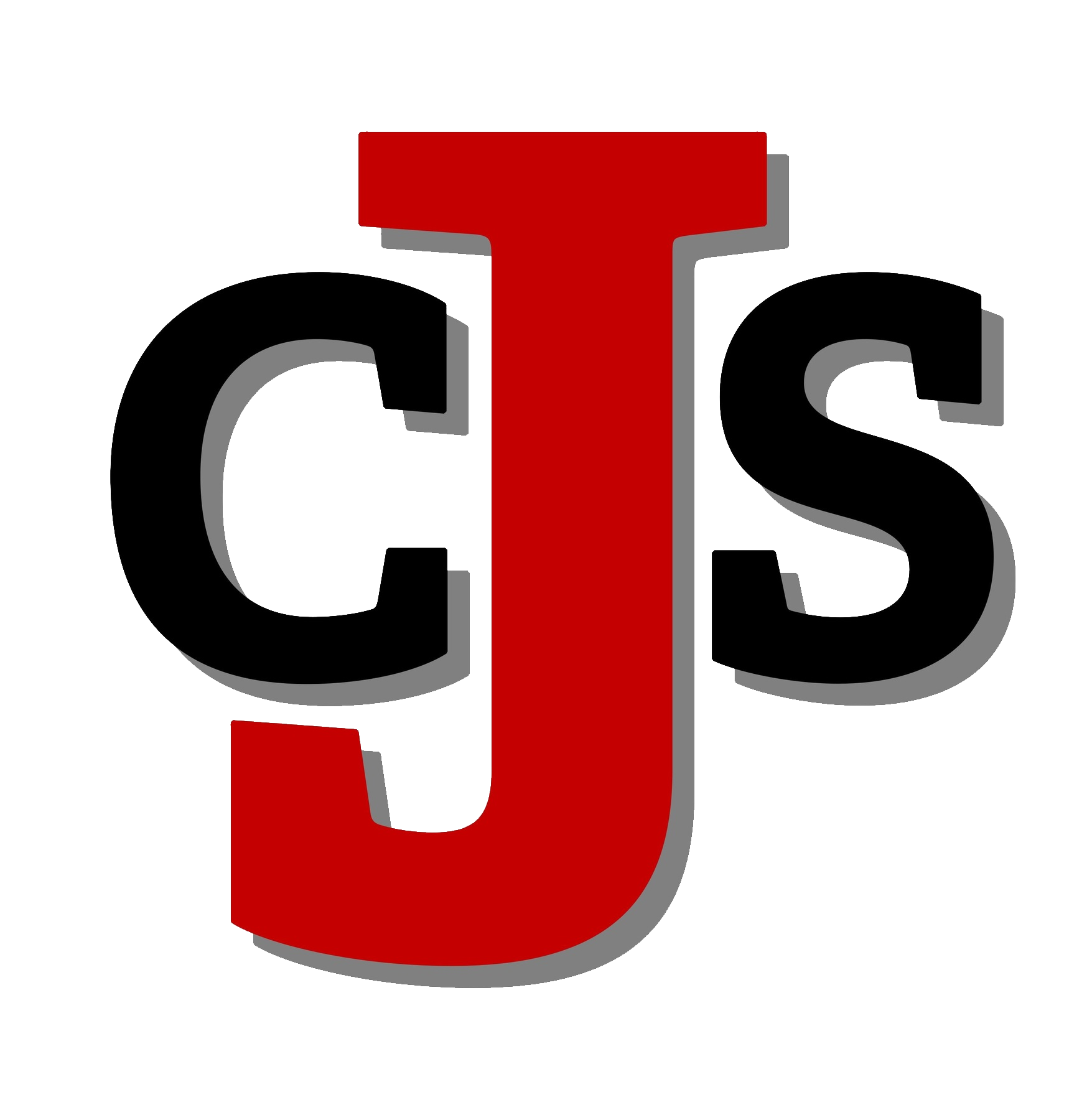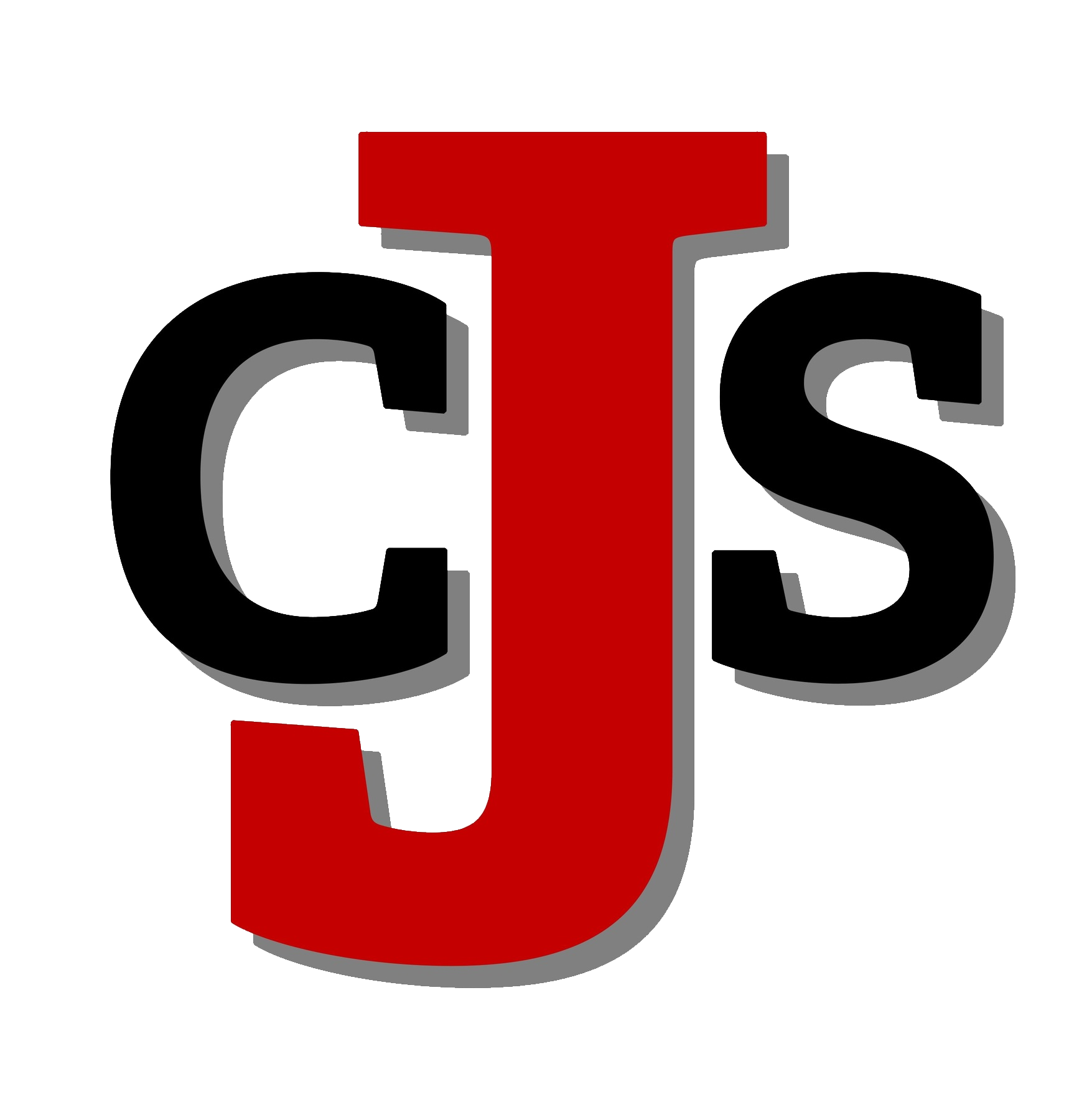 Chris Jennings started his business in 1982 as a Sole Proprietor primarily focusing on Framing and Drywall. In 1997 he incorporated CS Jennings Construction, Inc. as a Class A Contractor. Over the years Chris has built a reputation based on his ability to provide quality work at prices fair and competitive in our area.
CS Jennings Construction, Inc. is a locally owned and operated business. Keeping loyalty to our local and surrounding communities, we often select trade subcontractors and suppliers within our area.
Chris Jennings is a native of Clarke County, Virginia. He has been in the construction trade for well over 30 years, beginning his career in the carpentry field at a very young age. Chris currently holds his Virginia "Class A" Contractors License. He and his wife Tonya reside in Clear Brook with their two sons Cole and Cody.